welcome to the halaal certifying board
Zimbabwe Halaal Council
We are an organisation established to certify the Halaal compliant foodstuffs, Cosmetics and Pharmaceuticals. Although our span of operation is the rest of Zimbabwe, we are based in Belvedere, Harare.  
Learn more
Make inquiry
About Us
About ZHC
The Zimbabwe Halaal Council (ZHC)  is a Zimbabwean Halal certification body. We follow international Halal and Food Safety standards that are recognized worldwide and by the majority of the Muslim majority countries.
The ZHC  is managed by the ZHC board of Trustees which comprises of Islamic Scholars. It is a domestically recognized full service commercial and professional certification body that is dedicated to promoting Halal business and understanding of Halal dietary compliance. The Council facilitates dialogue between industry and consumers which entail assures compliance with all Halal compliant Dietary.
industry
Who Do We Work With?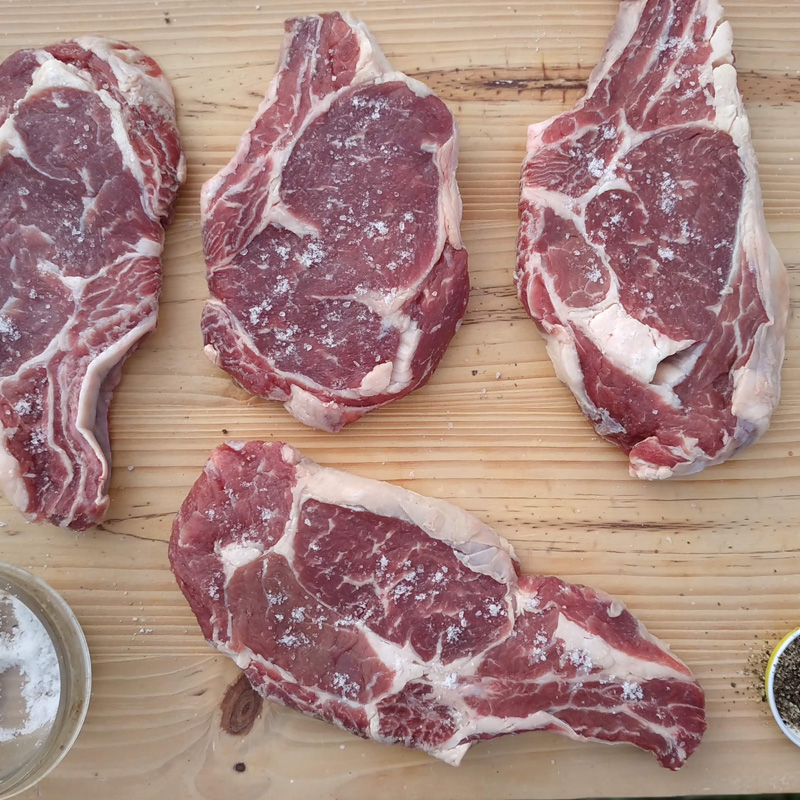 Confectionaries & Bakeries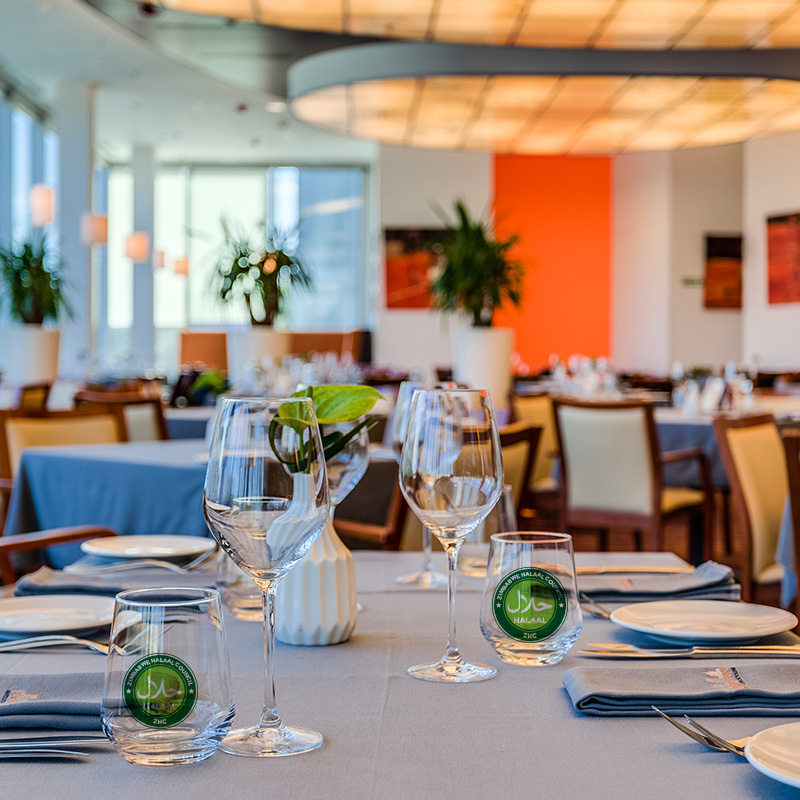 Restaurants & Food outlets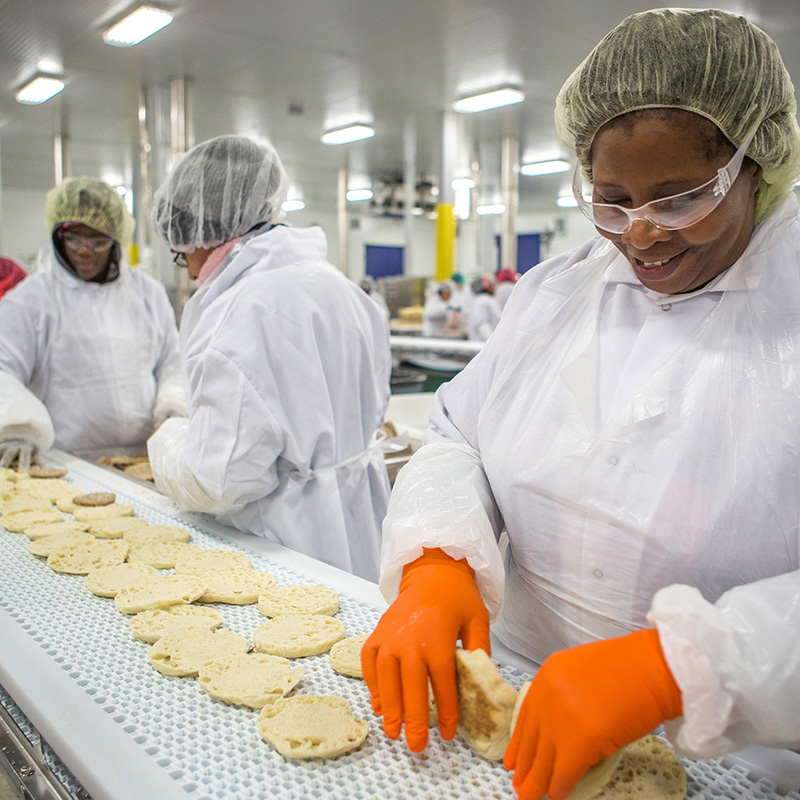 production & Manufacturing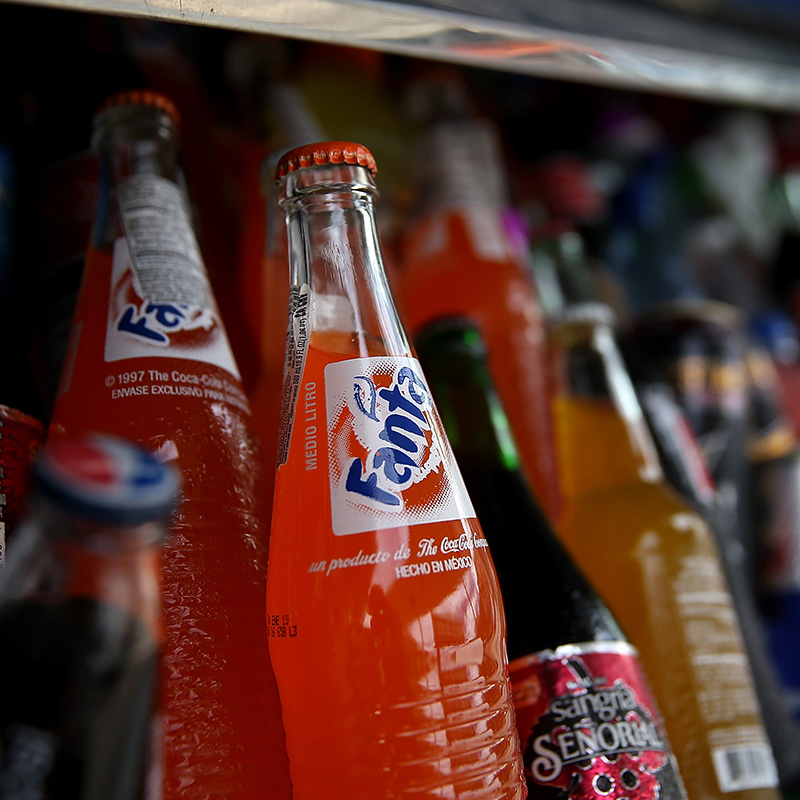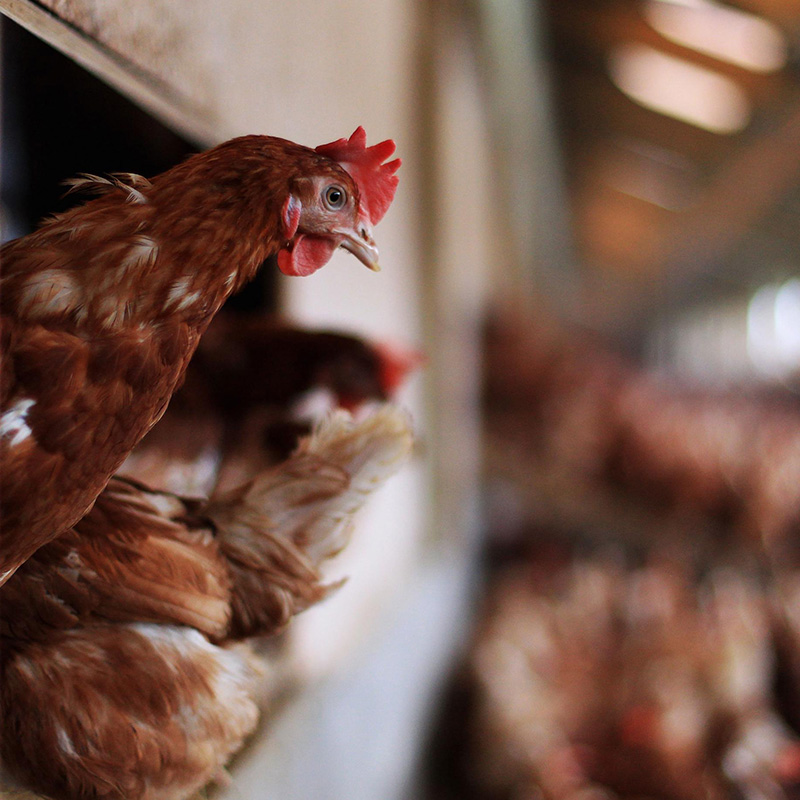 Halaal audits
We make analysis, and audits on the Halal products being offered or are to be offered by an organisation.

certification
If the products comply to the Halal standards, we issue a certificate which would be produced to any stakeholders.

inspection
We have qualified inspectors who are always at the certified organisation premises to make sure the standards are complied to.

training
We train the stakeholders on matters with regards to Halal & we have regular publications which you can get from our offices.
Certification
To get certified, you may get in touch and one of our Halaal experts will get back to you as soon as possible.  We have made the process convenient for you!
Learn More...
We have regular educational publications which are meant to give stakeholders more information as well answering their questions on Halaal matters.